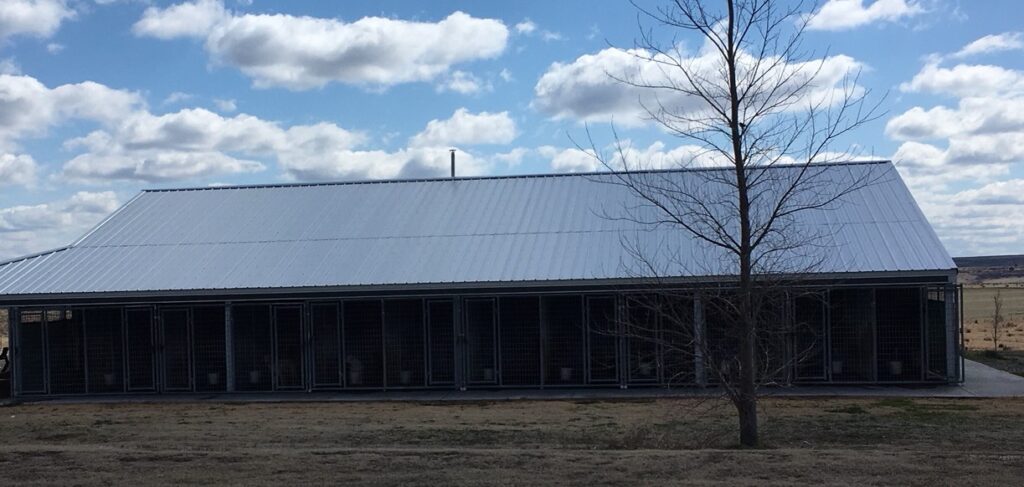 Welcome to Lankas Labs, proud to be one of the leading Pointing Lab Breeders in the state of Kansas! Having a genuine love and appreciation for the breed, we offer Pointing Labradors for sale starting at 8 weeks old. The puppies we offer generally range from 8 week old puppies to "started" dogs and come in a variety of colors. While no two litters are the same, the Pointing Labs for sale by Lankas Labs are colorbred as follows:
Videos
KS Lab Breeders for Pointing Labs
For the past 31 years, Lankas Labs has been raising Pointing Labradors on our 13 acres of grass land. We are extremely proud to be KS Lab Breeders for Pointing Labs and between family members, we also have over 69 years of hunting experience. This combination helps us to understand the purpose and role of Pointing Labs in the world of waterfowl hunting.
In addition to offering Pointing Labradors for Sale, Lankas Labs is also pleased to offer pre-season and season training for all breeds and ages of dogs. Contact us today for more information on training and/or our beautiful pointing Labradors for sale in Kansas!